ON-DEMAND WEBINAR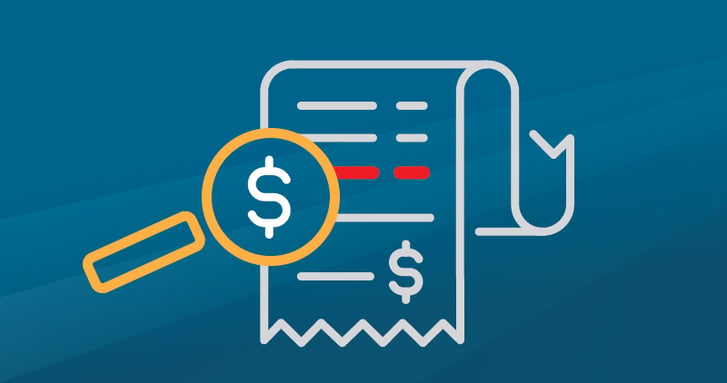 Preventing Pharmacy Benefit Fraud, Waste and Abuse
The National Health Care Anti-Fraud Association estimates that the U.S. healthcare system loses tens of billions of dollars every year to fraud, waste and abuse (FWA). A large portion of these costs are attributed to pharmacy spend, including duplicate claims, data entry errors, forged prescriptions and intentional overcharging.
Understanding how you can work with your pharmacy benefits partners will bring you the maximum benefit in discovery of FWA and allowing you to make effective changes to lower the risk of financial loss to your organization. In this session, employers and plan sponsors will learn what to expect from a pharmacy benefits administrator to protect themselves from risks while improving healthcare performance, financial results and member safety.

Watch the on-demand webinar to:
Understand the role of the pharmacy benefits manager in monitoring of claims, providing education or applying controls to prevent financial loss, improve safety and support claims integrity.


Learn about resources and techniques your pharmacy benefit manager should be leveraging to identify suspicious patterns and investigate the underlying source.



Discover how to collaborate with PBMs and participate in the process to preserve the integrity of the pharmacy benefit, avoid financial loses and protect plan members from potentially serious and costly harm.